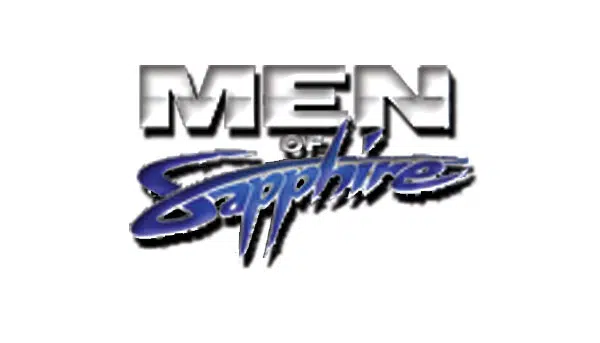 Men of Sapphire Las Vegas [FREE Limo]


VIP Entry (Front of Line Admission)
COMP Champagne Bottle Included for Every 4 Girls (e.g. 3 bottles for 12 girls)
#1 Male Strip Club in Las Vegas
Book Now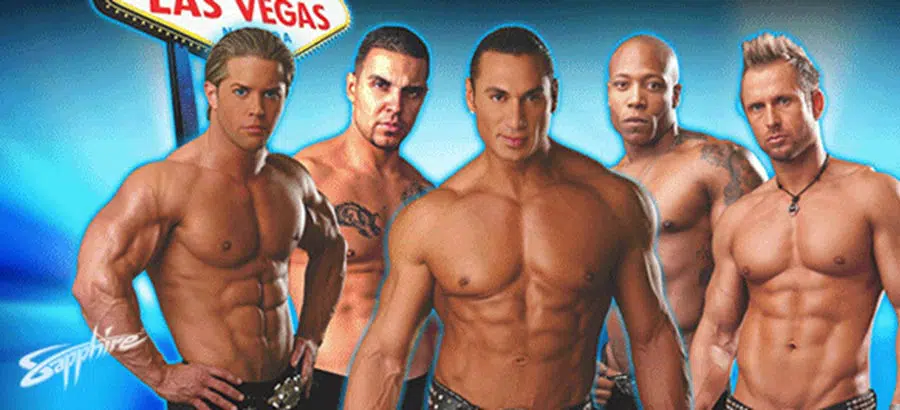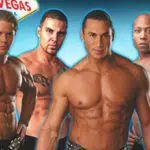 UPDATE (2023):
Men of Sapphire is unfortunately still closed since Covid.
The main gentlemen's club at
Sapphire
(female dancers) has since reopened.
Kings of Hustler
is currently your best bet for a
male revue show in Las Vegas
. Sign up today!
CLUB OVERVIEW
In Vegas, Sapphire is King. And that goes for the ladies as well as the men. We offer an unbeatable deal for bachelorette parties, birthdays, and girls trips at Men of Sapphire – the premiere male revue in Las Vegas. For $40/girl you will get a complimentary table, a bottle of champagne for every 4 girls in your group (e.g. 3 bottles for 12 girls) and complimentary limo/entry to the venue from your hotel.  Book now!

FEATURES
Male Revue (Male Dancers)
FREE Limo Pickup
VIP Entry (Front of Line Admission)
Champagne Bottle Included for Every 4 Girls
Complimentary VIP Table
#1 Male Strip Club in Las Vegas
VIDEO TOUR