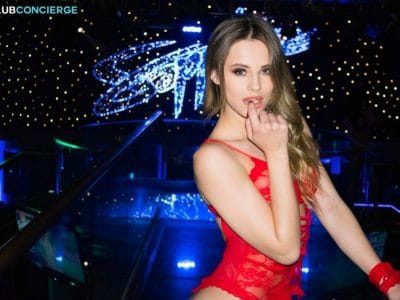 Your #1 guide to the best strip clubs in Las Vegas. See the newest, most popular, and closest to you. Meet our insiders and book a free limo.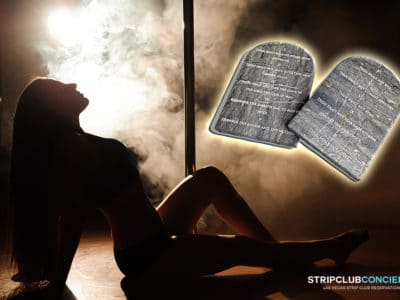 No one wants to get thrown out of a strip club. These 11 keys to strip club etiquette will save your night and your dignity. Read the must-know rules.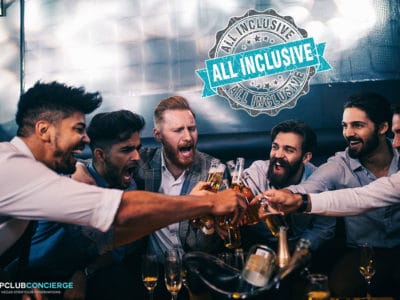 Planning a Las Vegas bachelor party on budget? Our all inclusive bachelor party packages at the gentleman's clubs make that easy to do.