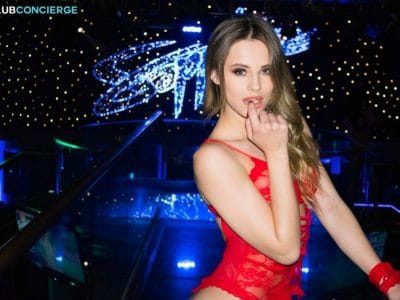 Your #1 guide to the best strip clubs in Las Vegas. See the newest, most popular, and closest to you. Meet our insiders and book a free limo.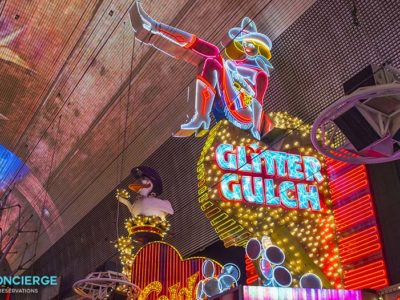 You may remember Las Vegas' famous "Glitter Gulch," also known as the strip club on Fremont Street. This iconic Downtown Las Vegas strip club has recently closed for good.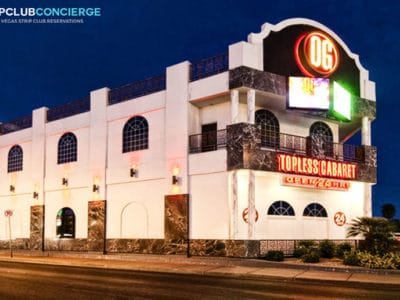 Olympic Gardens Las Vegas, also known simply as "OGs" Las Vegas, has finally closed its doors. We explore the new best male strip clubs in Vegas.